Nails
ZOYA is a natural, animal free tested product, not only great for environment but it also has rich selections to choose from.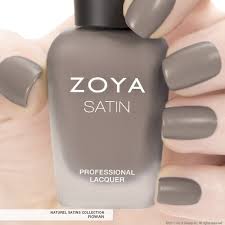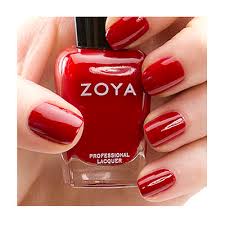 After Wax Treatment
Moisturizes, leaving your skin smooth and refreshed. Since it's alcohol-Free, it does not sting or burn but calm and soothes skin.
Tend Skin effectively reduces the apperance of ingrown hair, razor bumps and redness from waxing & saving
Daily Skin Ritual
"Be good to your skin. You'll wear it for the rest of your life"
- Softens and hydrates
- Subtle green tea fragrance
- Non-greasy